3D Builder Extreme 2000 PRO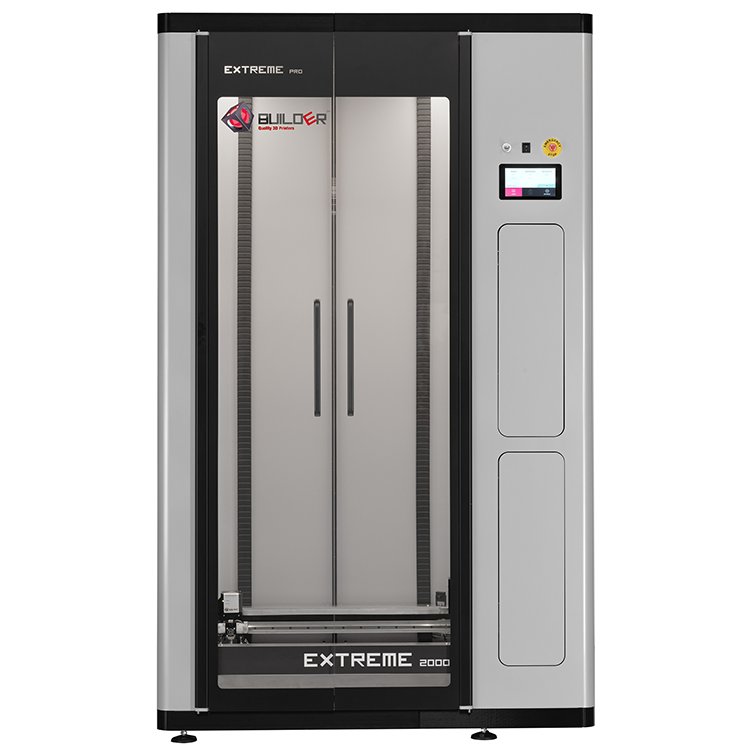 The Builder Extreme 2000 PRO is one of the biggest large format 3D printers available on the market.The maximum print volume is 700x700x1700 mm (XYZ). The Extreme 2000 PRO is equipped with the elements that make large-scale 3D printing worry free. The features such as filament detection and UPS system that resumes the print after power outage make it a reliable machine for print jobs taking even hundreds of hours.
At the same time the door locking system, BOFA air filter and 7-inch touch display make it a user-friendly, professional yet affordable 3D printer. The included accessory kit contains a 0.4, 0.8 and a 1.2 mm nozzles and necessary maintenance tools. The Builder Extreme comes with slicing software Simplify3D and optimized FFF profiles for a 0.4, 0.8 and 1.2 mm nozzle.
Unique design
Extremely Long Build Volume
Versatile Dual-Feed extruder
Fully-closed housing
Effortless operation – 7-inch touch screen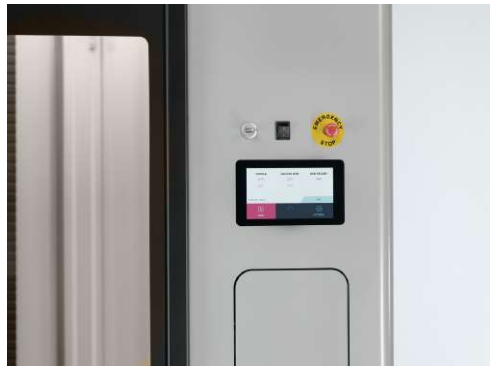 Features that make large scale 3D printing trouble-free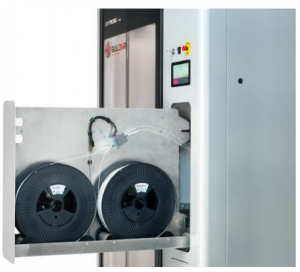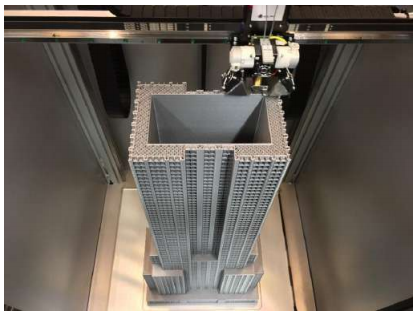 Real Life Examples of 3D Applications
World's tallest 3D printed Empire State building – 1.8 m high
3D printed dinosaurs for Jurassic World Fallen Kingdom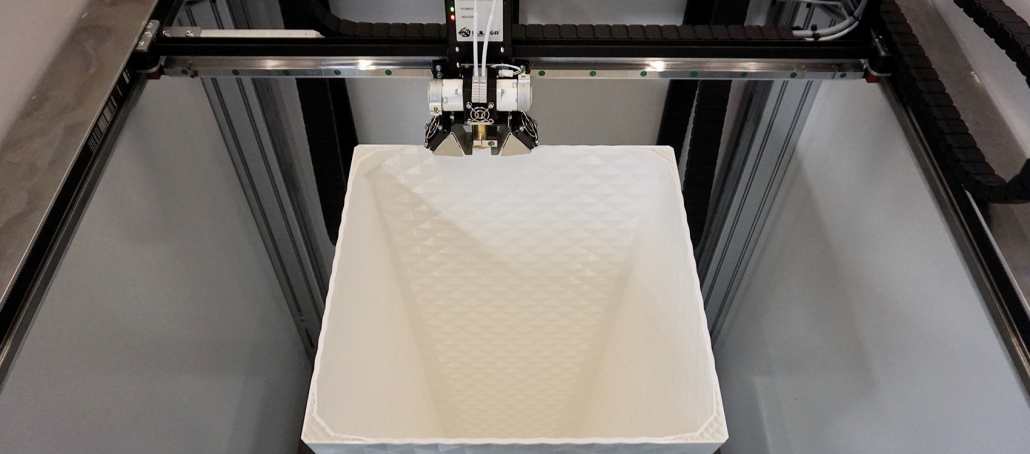 CONVELA – ground breaking products for the emotional milestones of life
The Full Technical Data Sheet Is Available Below here:
Discover how Etergo uses the Builder Extreme 3D printer to develop their 100% electric AppScooter
For further information & price estimates