Working with Technology Leaders
We strongly believe that the choices we present to you our customers should be comprehensive. This allows us to offer you not just a single solution but multiple solutions based on your requirements, needs and the machines problem solving capabilities. This allows us to be in a position to offer you a totally holistic experience. We work closely with manufacturer's around the world in order to promote and distribute their products within Singapore and the region. This backed by our service and support for the local and regional market.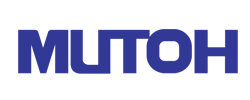 We have worked with MUTOH for a number of years, together with them we have a market share of about 80% for the large format printing market.  We are their sole and exclusive agent.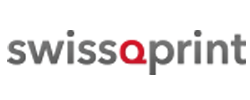 To bring the best printer in the world to the market, swissQprint chose us to represent them in Singapore and Malaysia. These system are complex and require in-depth knowledge to handle and execute. Our team is fully trained and well equipped to take on the responsibility of the swissQprint machine.  We are their sole and exclusive agent.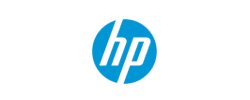 We have been working very closely with HP for a number of years dating back to the initial launch of the design jet machines. Since then we have gone to become a exclusive TDP partner for the Page wide Technology and a DBP partner for the full range of design jet machines. We were awarded the best growth in SEA for the HP T3500 series of machine along with a number of key awards.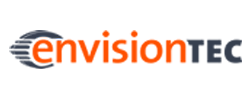 Envisiontec machines were one of the earliest pioneers of the 3D movement in the world, for almost 15 years they have been bringing to the market valuable solutions that make laborious conventional processes of manufacturing a breeze. Everything from dental, jewellery, aerospace, prototyping and more can be found with the power range of EnvisionTec machines. Made 100% in Germany. We are their authorised distributor.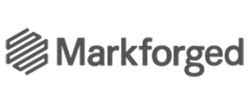 Markforged is our answer to the market saturated with ABS and PLA 3D printers, now we stand at the crux of the curve to bring to Singapore the word's first carbon fibre printer. Making parts as strong as aluminium on your desktop for a fraction of the price. We are their exclusive sole agent.
When it comes to the world's leading supplier of a powerful rip software ONYX offers a full suite of software's designed for the discerning customer. We are their exclusive sole agent.
The Kala brand carries with it probably one of the finest lamination systems the market has to offer. Its well-built, fuss free and gloriously productive. We are their exclusive sole agent.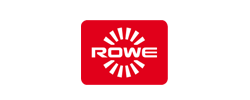 Roth+weber have had a very long relationship with us, dating back to the days of the ammonia machines USC used to sell here in Singapore. We now focus on the large format mono machines that offer extremely competitive pricings and a solid 100% German made product. We are their authorised dealer.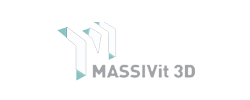 Massivit produces probably the world's fastest 3D printer with its unique Dimengel formula. Quickly dispensing gel which is cured instantly upon contact with UV light. This offers an ideal solution for the additive manufacturing industry especially in signage and props. We are their authorised sole agent.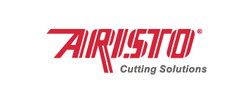 Aristo hails from Germany and produces the world's finest cutting and routing solutions. They are well made and precise for a wide range of applications. The machine is entirely built in Germany. We are their authorised sole agent.
Contex scanners have been a part of USC for decades and are the industry leader in providing high quality wide format scanning solutions. We are their authorised agent.